Front Row to Backstage: HKFW Extravaganza Fashion Show
My excitement for Hong Kong Fashion Week was at an all time high when I got informed that
Ground Zero
will be here to walk the Extravaganza Fashion Show––the major show that kick-starts Hong Kong Fashion Week every year. Together with
Loris Diran
from New York,
Wang Yutao
from Beijing, and
Lars Wallin
from Sweden, the four world-renowned fashion labels brought us a spectacular show. The M.A.C Cosmetics team in Hong Kong was the sponsor for all makeup units during HKFW, and I've had the honor of being one of the lucky few allowed backstage before the show starts. This has never happened before in Hong Kong Fashion Week history, and I was so grateful to be part of this exclusivity. Click the gallery above for exclusive photos from the front rows and backstages of Hong Kong Fashion Week.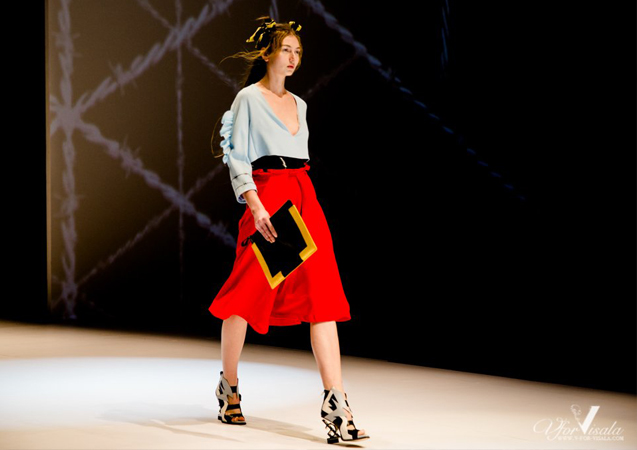 Ground Zero intersects pop art and contemporary street fashion.
For more backstage and runway coverage from Hong Kong Fashion Week, visit
Style by Asia
.
PHOTOGRAPHY by Visala Wong
In collaboration with: